Plumber Near Me: Beery Is Here for You All Year
You flush the toilet or run the faucet, and for the first time, you detect something's wrong. Maybe the toilet keeps backing up, or the faucet shoots or spouts when you turn it on.
Human nature is to let it go as long as we can with the hope the problem will correct itself. When it doesn't, we know it's time to contact a plumber.
Usually the first thing we'll do is go online and type something such as "plumber near me" if we're searching for a local plumbing service in Illinois. We'll then often see links to lists of options, with some including up to 30 choices.
The question then becomes which of those we should call first. Who will best serve us for a fair price? Unless we have a good referral, we can't really know. We pick up the phone and start rolling the dice.
With deep roots in the Aurora/Naperville area (including Oswego, Plainfield and Lisle), we have been serving local homeowners and businesses with the plumbing solutions they need since 2005. Because we spend so much time in the community, we get to know people and hear them express what they are looking for from a service provider.
They want to work with people who are familiar to them and who come to know them by name. They desire professionals with a thorough understanding of their home or office plumbing system, as well as knowledge of their neighborhood. This insight translates into swift and precise problem-solving with the least worry and the most convenience.
Plumber Near Me: Residential
If you are a homeowner, you rely greatly on your plumbing for your bathroom, kitchen, laundry room and possibly your basement. Just a few reasons you might type "plumber near me Aurora (Naperville, Lisle, Oswego, etc.)" might involve:
water heater
sump pump
boiler
backflow prevention
water-line replacement
rough plumbing for a basement/addition
ejector pump
garbage disposal
water softener
sink, drain or faucet
shower or tub
vent-stack replacement
Our plumbing does so much work for us that sometimes it can even be easy to forget about it. Once it needs attention, we realize quickly how much we depend on it and how soon we need it fixed. Beery is ready to spring into action for the repair, replacement or installation you might require.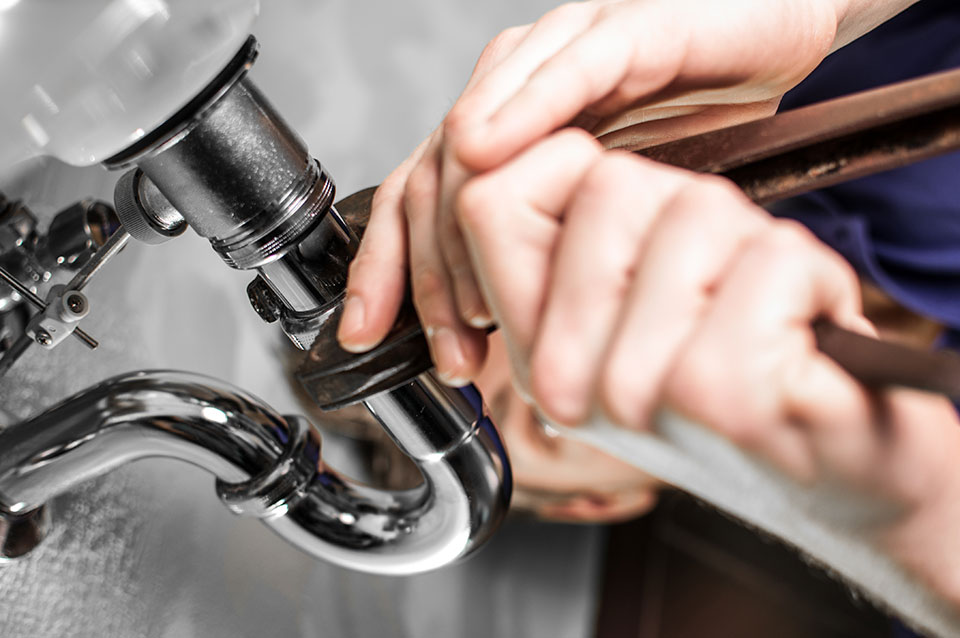 Plumber Near Me: Commercial
If your plumbing is for a commercial system (e.g. office, warehouse, restaurant, church), a problem can range from to a minor difficulty to a major issue that disrupts operations. It's also important that your potable (drinkable) and non-potable water supplies remain separate in your system.
Commercial plumbing you might need support for can include:
new construction or remodeling
boiler
backflow testing and installation
commercial water heater
ejector pump
sump pump
drinking fountain
water-saving faucet or toilet
sewer line inspection
excavation
From installing a commercial water heater to working with complicated boiler systems and backflow devices, our professional plumbers offer the range of skill required to keep your plumbing running smoothly.
Here for Answers and Service
Proper plumbing is not seasonal, but rather remains vital to you throughout the year. The next time you find yourself needing to type "plumber near me" in a search engine, know you can save yourself time and effort by entering "Beery Heating and Cooling" or calling (630) 585-6444. We'll be glad to hear from you and find out how we can serve you in Naperville, Aurora, Oswego, Plainfield or Lisle.
24/7 availability for emergency service
Financing options available
Labor warranty for all repairs
Fully bonded, licensed and insured technicians
We are available for residential and commercial plumbing solutions and service throughout the area, also including Yorkville, Batavia, North Aurora, Plano, Sugar Grove and Montgomery.