Start Up Your Furnace for Fall
Those who live or work in Naperville, Aurora, Oswego, Plainfield or Lisle know the Midwestern seasons well. Trust us when we say that when your passion is HVAC, you get to know them even better! All we do centers on supporting your comfort and safety when conditions change outside.
With that being said, we're ready for another season. (We don't know about you, but we're also ready for some changing leaves and football.) Temperatures will soon start to drop, so it's a good time to make sure your furnace is ready to function this fall.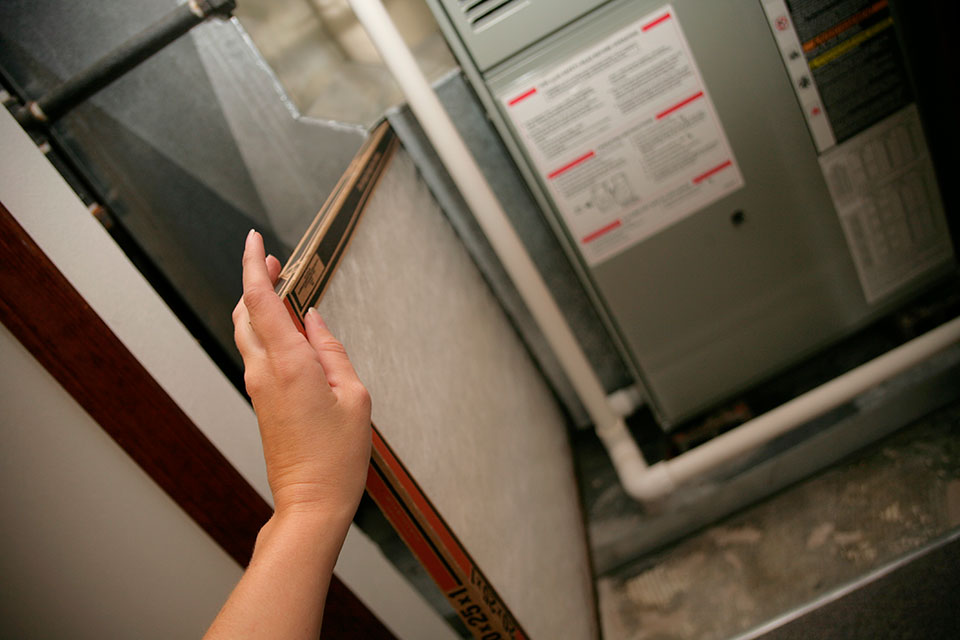 A great way to start up is to have your heating system professionally cleaned and inspected. This reinforces top performance from your unit when you need it the most. It also helps you spot any issues to fix or monitor before they become bigger ones.
What's Involved in My Fall Furnace Start-Up?
You can begin your fall furnace maintenance with a few steps of your own
Check the air filter. If it is dirty or clogged, change it. Also consider changing it if it's been in the unit for more than three months. A clean filter is a small but critical component of a well-functioning furnace.
Test the thermostat. Set it at a desired comfortable level. The furnace should be heating the whole house or office at your setting. If it isn't, or if you feel weak or cool air blowing through the vents, notify your heating professional very soon. Also listen for and note any signs of malfunction such as strange noises or odors.
Clean the vents. You'd be surprised by how often obstructed or dusty vents get in the way of proper heating. Check the vents to ensure nothing is blocking them, especially for any floor vents. If you notice dust has gathered on vents, clear them; use a large brush for the cover and a vacuum extension for the inside.
The next thing to do for top furnace performance this fall is schedule your professional inspection and cleaning. Your start-up will include important aspects such as:
checking the unit's gas burners, as well as the gas valve to ensure the furnace is receiving the right fuel-supply pressure
examining the heat exchanger for cracks that could causes CO2 leaks
testing and cleaning the blower fan
verifying good airflow
examining electrical components for correct function without damage or rust 
If dirty or damaged ductwork could be interfering with proper heating, your professional will discuss that with you as well. If you take care of your furnace, it will take care of you. Committing to these basic measures even once a year can go a long way in keeping your home or office warm, safe and comfortable when it's cold out. It can also help save you money and inconvenience and lengthen the life of your furnace.
Here for Answers and Service
You still have time before the real cold sets in, so now's a great opportunity to place your comfort well ahead of the curve. Here at Beery Heating and Cooling, we always enjoy serving our customers in Naperville, Aurora, Plainfield Oswego and Lisle. Call us at (630) 585-6444 to get a big head start on your furnace maintenance for fall.
We are available for residential and commercial fall furnace maintenance throughout the area, also including Plano, Yorkville, Batavia, Sugar Grove, North Aurora and Montgomery.